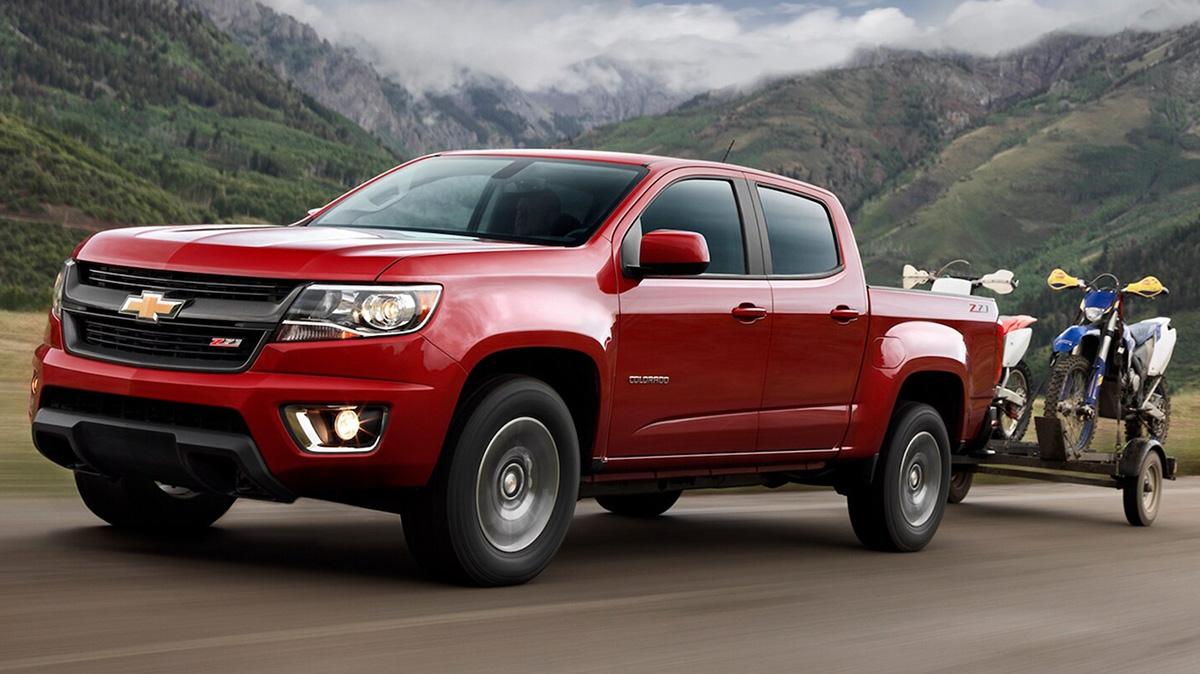 Save on Brand New Chevy Trucks in Elkins
Discover how much you can save on a brand new Chevy truck. We are offering top Chevy truck deals at Performance Chevrolet. That includes all Chevy mid-size, full-size, and heavy-duty trucks. Visit us today and see what we have available.
Why Buy a Chevy Truck?
Chevy trucks are built tough. In fact, all Chevy trucks will last for well over 100,000 or even 200,000 miles with the proper maintenance. Also, Chevy is known for packing lots of value in their vehicles. When you buy a new Chevy truck, you are getting more for your money.
Our New Chevy Truck Inventory
We have all new Chevy truck models in our inventory in many configurations and trim levels. You are likely to find the exact Chevy truck that you need right here. Here's a look at our Chevy truck line-up.
Do you want a capable truck that's also a fuel-efficient daily driver to get around Saint George? Then you want to get yourself a Chevy Colorado. The Colorado is a mid-size truck that offers Belington drivers excellent towing and hauling capability. When you are on the road, the Colorado is a comfortable daily driver with an advanced cabin. You'll find many Colorado models in our new inventory.
Drive one of the most popular full-size trucks amongst Buckhannon drivers. The Chevy Silverado 1500 is a full-size, light-duty truck that gives you so much for your money. You get first-class towing and hauling capability. Also, the Silverado 1500 is a capable vehicle on challenging terrain. You'll find many Silverado trucks her.
Get professional towing and hauling power in the Chevy Silverado HD heavy-duty truck. We have the Silverado HD available with both gas and diesel models. This is the one truck that will do what you need, whether you are on the worksite or towing that big trailer to your favorite vacation spot.
Get Your Chevy Truck Deal Today
We're ready to make you a deal on a brand new Chevy truck. Visit us at Performance Chevrolet and take a test drive today.