Opt for Service for Chevrolet Model Recalls at Performance Chevrolet
Performance Chevrolet is your best option for service in Elkins, Beverly, Coalton, Belington, Montrose, and beyond when your vehicle is part of Chevrolet recalls. As a provider of Chevrolet-certified service, we can assist with part acquisition and service to ensure all systems are ready to go before you hit the road. With our service center, your recall service for Chevrolet parts and equipment is fully covered with no need for reimbursement paperwork or additional considerations.
Chevrolet recall information with Performance Chevrolet of Elkins
IIHS recall information is easily accessible via Performance Chevrolet. If you receive a recall notice, you can contact our dealership for additional details. Use our website to schedule a service visit for your recall and to review additional for specific models.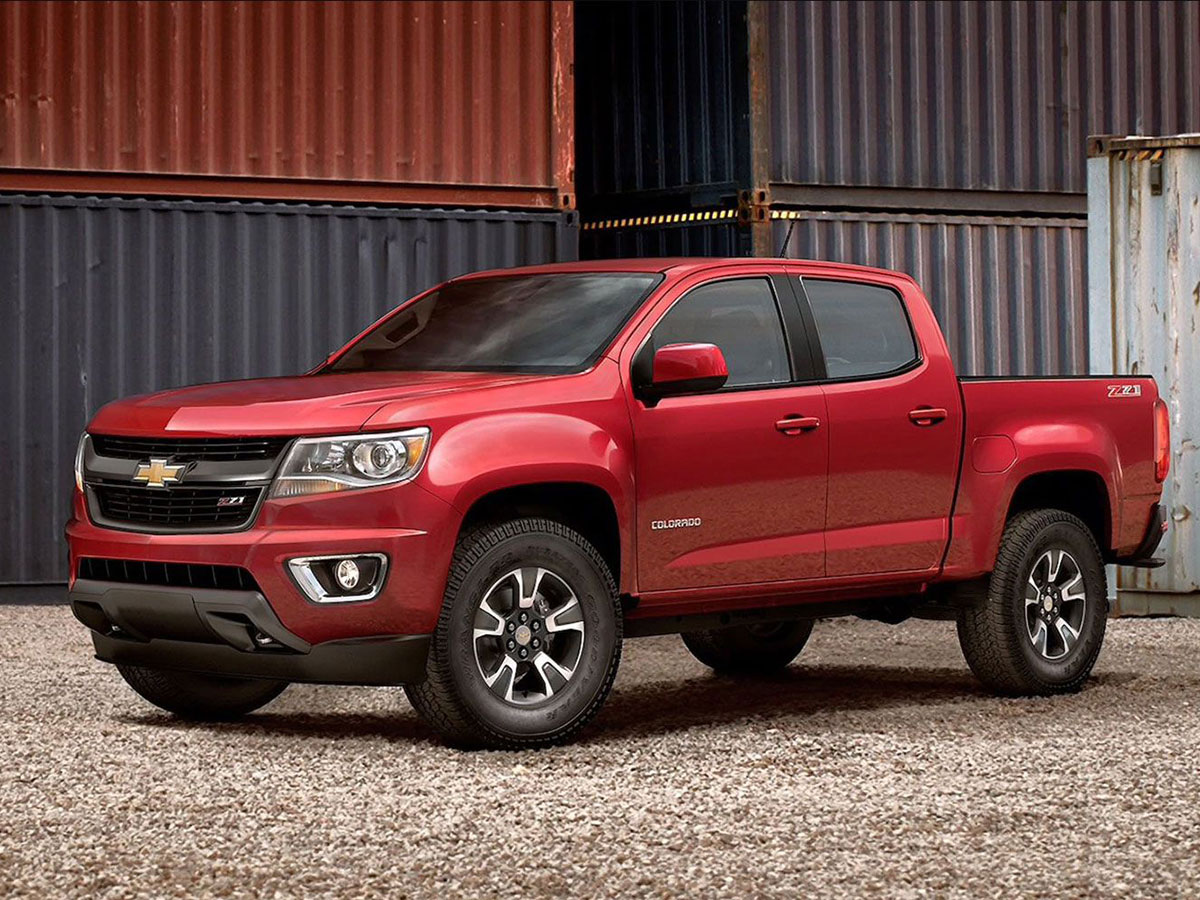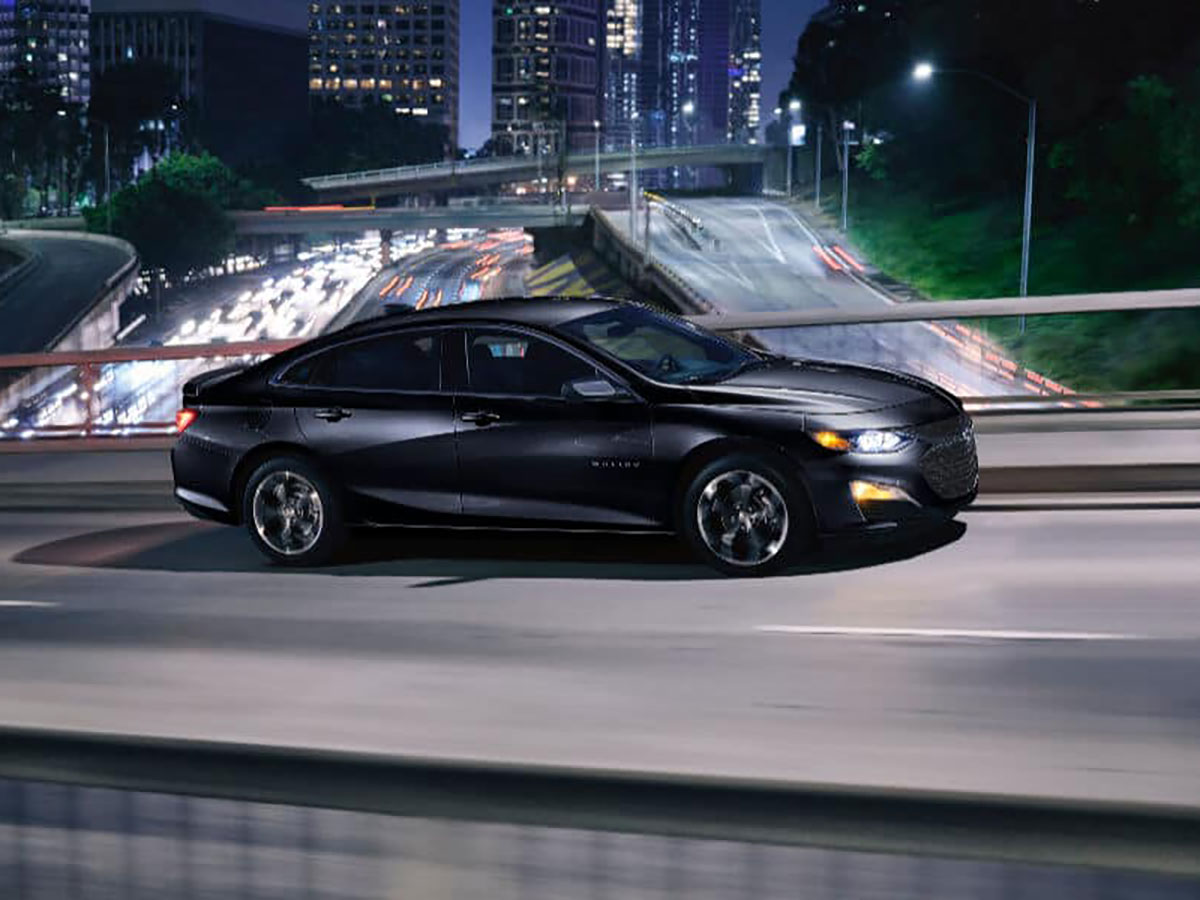 Is Recall Service Essential?
A variety of parts can be recalled. From essential components to rarely used accessories, these parts are deemed defective. For certain components, such as optional features related to comfort, you may feel it is unnecessary to take the time out of your day to opt-in to an appointment. However, it is best to take advantage of service early to avoid more significant problems down the road. When a recall is related to the safe operation of your vehicle, such as a hose or belt issue, visit Performance Chevrolet ASAP to avoid breakdowns and potential car accidents. A variety of other problems may not pose a safety risk but could lead to long-term issues with your vehicle without correction. For example, a defective valve may seem like it is operating properly on your vehicle but could be reducing your engine performance. Short term, your fuel economy, and power suffers. Long term, you may cause a variety of additional engine issues by not answering the recall notice.
Why Choose Performance Chevrolet of Elkins?
As a Chevrolet service center, Performance Chevrolet of Elkins is well-versed on the latest Chevy recalls and receives prompt access to replacement parts and approved methods for part replacement. We can assess all related components for any additional issues that need to be addressed due to the faulty component. As a manufacturer-certified service center, we can service your car without charge and provide any additional services described by the manufacturer. Our dealership is conveniently located on Beverly Pike in Elkins and offers extended weekday hours and Saturday appointment slots to accommodate your busy schedule. Our waiting area features complimentary beverages and snacks as well as a Wi-Fi connection for work or play while you wait.