Local Chevrolet Wheel Alignment Services in Elkins, WV
Your wheels carry your car through thick and thin, and they take the full brunt of every bump, dip, pothole, and uneven road you drive on. This slowly rumbles your wheels out of position, also known as alignment. Your alignment affects what parts of your tire take wear, and when your alignment is off, it can lead to your tires wearing out much faster since the wrong parts of the tire are taking more wear. Thankfully, we've got you covered at Performance Chevrolet with our Chevrolet-certified wheel alignment services.
Types of Wheel Alignment Services We Provide
Our certified Chevrolet technicians are geniuses at what they do, and they know your specific car from headlights to tailpipe. They'll work with precision and attention to detail to make sure your alignment lasts as long as possible and that your wheels match the recommended angles from Chevrolet. Here are the wheel alignment services we provide: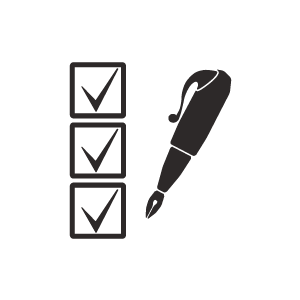 Wheel Alignment Checks - Checking your alignment involves high-tech cameras that communicate with a computer to let our technicians know how to change the alignment. You'll know in no time whether or not you need your tires aligned.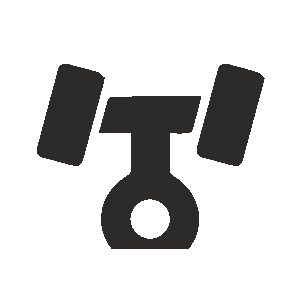 Two-Wheel Alignment - Two-wheel drive vehicles have a fixed axle, generally in the back, that holds their two non-turning tires in place. This means that only the two tires that turn are in need of an alignment.
Four-Wheel Alignment - If all of your wheels turn, they all need an alignment. Our technicians will double-check which tire is being aligned at which angle, so your wheels are in the best hands for the job.
OEM Parts in the Hands of Certified Technicians
We provide genuine Chevrolet parts for any replacements you need during our services. This means that the part you get is the same part that you would get in the factory. Our certified Chevrolet technicians will perform a high-quality service for you, and the OEM parts they use will make sure that your service lasts. There's no better combination for giving your Chevrolet the very best service it can get. You can trust Performance Chevrolet to service your vehicle right every time, all the time.
Come Get Your Wheels Aligned at Performance Chevrolet
Our customers come back to us because we believe that the customer comes first. We have a comfortable waiting area with beverages and snacks, as well as free high-speed Wi-Fi, so your wait will be a great time for you to sit back and relax. We're proud of the work we do to help Elkins (and other) drivers keep their tires intact for as long as possible. Set up your appointment with our online service scheduler today!
Schedule Service
Performance Chevrolet Service Department Amenities
Certified Chevrolet Technicians
State-of-the-art Facility
Comfortable Waiting Lounge
High-Speed Wi-Fi
Beverages & Snacks
Friendly Staff