Car Battery Service
Your car battery is responsible for providing electrical power to major components and systems to your vehicle. Over time, your vehicle's battery will lose the ability to create an electrical charge. That's where our service center comes in. We provide GM-certified battery service to all Chevrolet vehicles. Not only that, we provide competitive pricing on all of our services. Why spend more somewhere else? Our service center can be your choice for excellent battery service for your vehicle.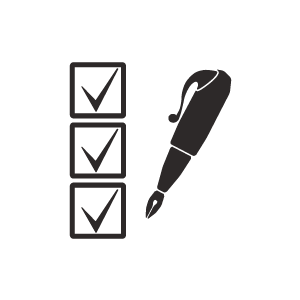 Car Battery Inspections - Not sure if your car battery needs to be replaced? We provide expert car battery inspection services. We can check your battery's charge using our top diagnostic tools to see if it can sufficiently power your vehicle's systems. Not only that, but our GM-trained technicians can also perform a visual inspection of the battery and the battery connectors to check for any sign of corrosion. Our battery inspection service provides peace of mind knowing if your battery is ready for the road.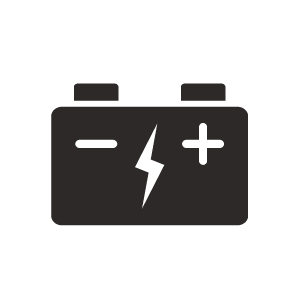 Chevrolet Battery Replacement - When it is time to replace your vehicle's battery, rely on our service center to get the job done. We have OEM Chevrolet batteries for sale at competitive prices, and our service center team can replace your vehicle's battery in minutes. Our service center performs hundreds of car battery replacements each year. You can rely on us to be your service center of choice.
Signs Your Car Battery Needs to Be Replaced
Know the warning signs that your vehicle's car battery needs to be replaced. Here's what to look for:
Clicking Sound - If you hear a clicking sound at startup, then your battery may need to be replaced.
Weak Lights - If your vehicle's interior and exterior lights are dimmer than usual, you should have your vehicle's battery checked right away.
Corrosion - Be sure to check for any orange or green patches on your vehicle's battery or battery connectors.
Chevrolet Battery Services Near Elkins
Visit Performance Chevrolet for GM-certified battery service today. You can schedule battery service online or by phone. We look forward to seeing you.
Schedule Service
Performance Chevrolet Service Department Amenities
Certified Chevrolet Technicians
State-of-the-art Facility
Comfortable Waiting Lounge
High-Speed Wi-Fi
Beverages & Snacks
Friendly Staff
Performance Chevrolet

3222 BEVERLY PIKE
ELKINS, WV 26241