Performance Chevrolet Oil Changes
Looking to give your car some TLC or maybe you just notice your check oil light is on? Swing by Performance Chevrolet in Elkins, WV today for conventional, semi-synthetic, full-synthetic and diesel oil changes.
Oil Changes Services
Conventional - Made from refined crude oil, conventional engine oil keeps your engine's moving metal components lubricated so that they will not be damaged by friction.
Semi-Synthetic - This special blend of conventional and synthetic oil can provide some of the benefits of both: it's less expensive than full synthetic oil, but keeps your engine cleaner than conventional.
Full Synthetic - Fully synthetic engine oil lasts considerably longer than conventional oil; it also keeps your engine cleaner and flows better in both hot and cold conditions.
Learn More
Diesel - If your vehicle has a diesel engine, it will require a special oil that has a different viscosity than oil meant for gas engines, as well as additional anti-wear additives.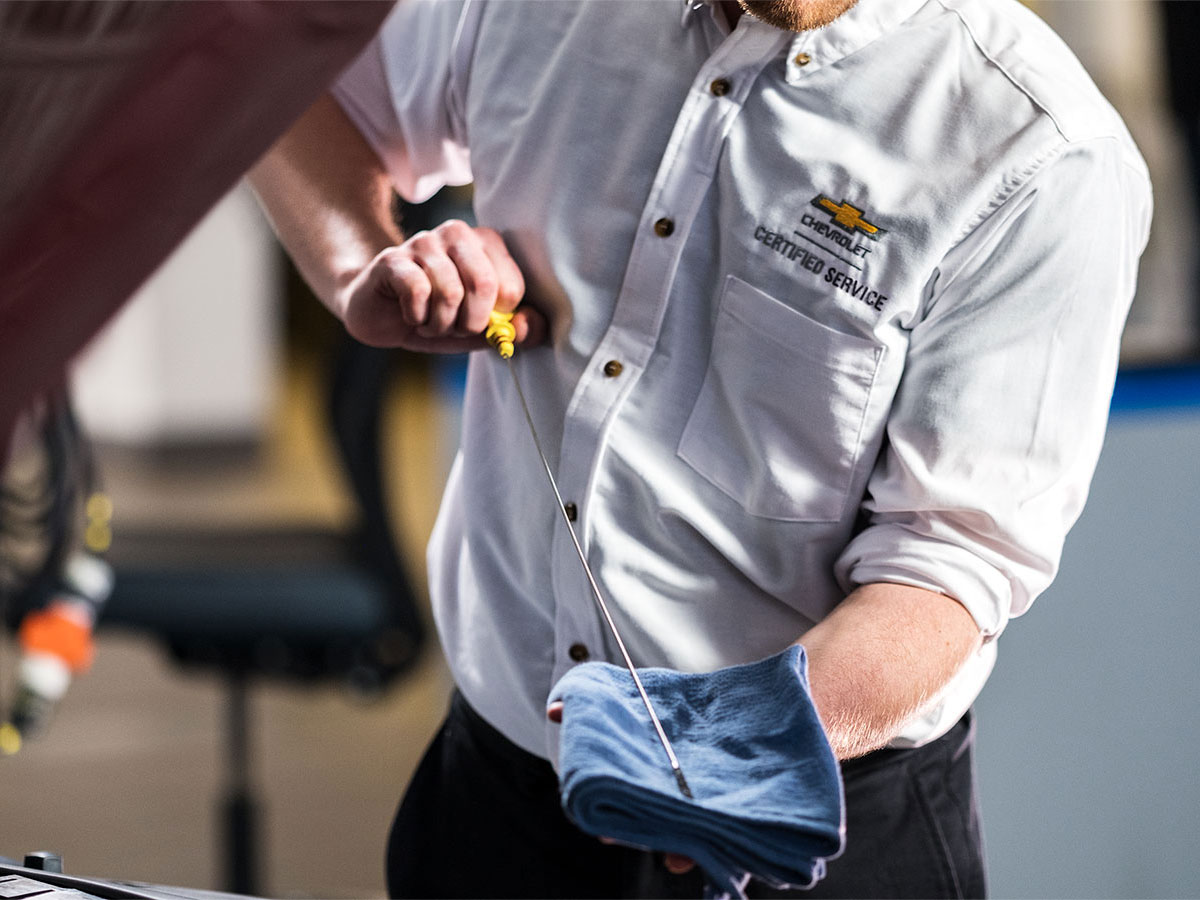 How Important Is an Oil Change?
To start, it's important to understand what the oil does. The oil acts as a lubricant for your engine to make sure nothing rubs together and absorbs heat so the internal parts of your car don't overheat or rub together and break down
How Do I Know Which Oil I Need?
We can help you. Most cars, unless they are a high-speed performance car or an older one with lower mileage, your car will likely need a semi-synthetic oil change (We will go into detail about the different kinds of oil later). We always recommend consulting your owner's manual for specifics here.
How Often To Have Your Oil Changed?
The old school rule of thumb is every 3,000 miles, which is largely outdated unless you need a conventional oil change. Most cars will need an oil change at least once every 6,000 miles.
Schedule An Oil Change At Performance Chevrolet
Is your check engine or oil light on? Bring your vehicle in to see Performance Chevrolet where we will perform a free multi-point inspection and oil change to get your car back on the road safely. Clean and full oil not only impacts the overall performance of your car, but also keeps it healthy and running to prevent unanticipated breakdowns. Schedule your quick appointment with us today!
Complimentary Amenities
When it's time to bring your Chevy in for its next service appointment, come to Performance Chevrolet! Our state-of-the-art facility, OEM parts, and certified technicians make us the perfect choice for maintenance or repairs. Call us to set up your appointment or hop over to our online scheduling tool.
Certified Chevrolet Technicians
State-of-the-art Facility
Comfortable Waiting Lounge
High-Speed Wi-Fi
Beverages & Snacks
Friendly Staff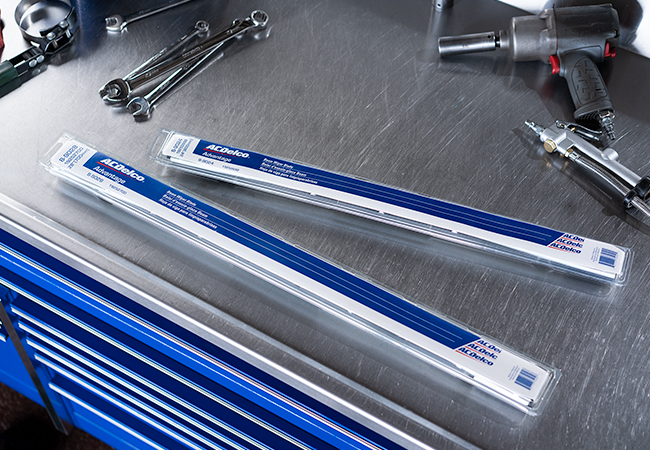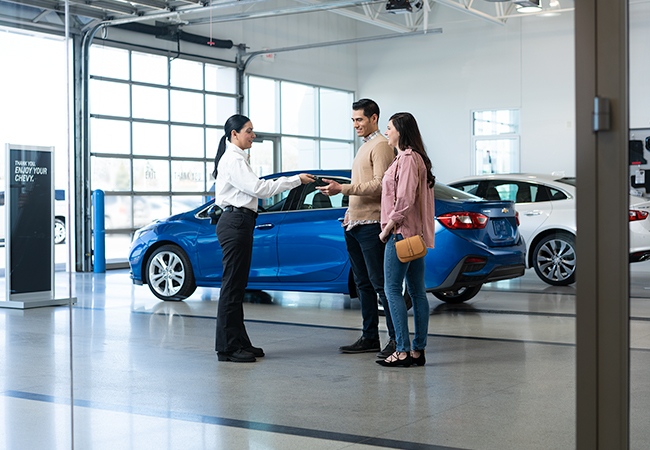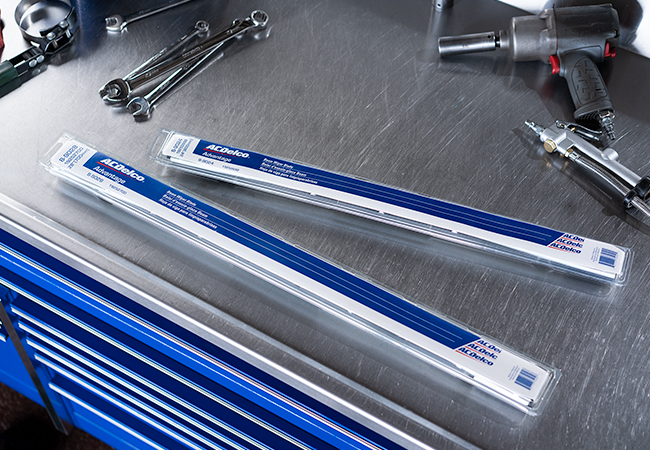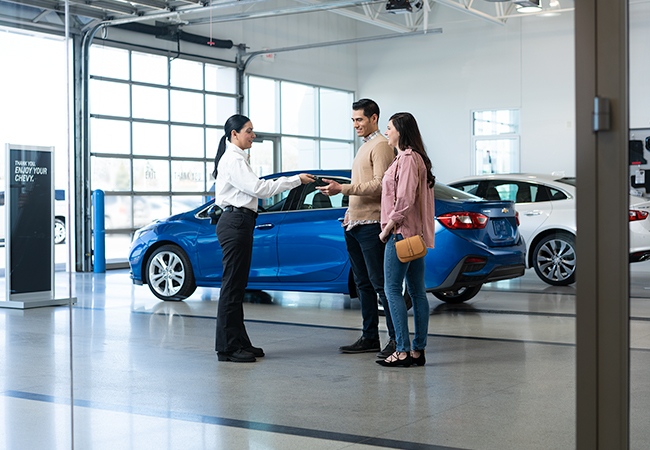 Performance Chevrolet

3222 BEVERLY PIKE
ELKINS, WV 26241