Tire Department in Elkins, WV
How are your tires doing? Let's try to recall the last time we took an extra minute out of our day to go check the tread on them. We may not do it very often, and to an extent that can be ok as long as we are getting our tires in for routine maintenance and professionals like the ones here at Performance Chevrolet in Elkins, WV.
Tire Services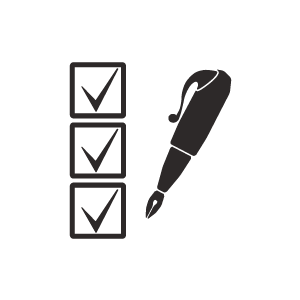 Tire Inspection
Our team will take an in-depth look at the overall health of your tires including tread wear and tear to then help decide what services are needed.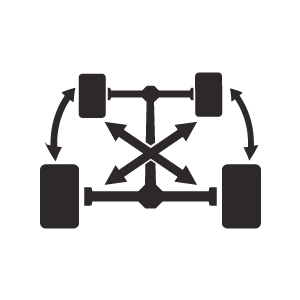 Tire Rotation
Tires are meant to be rotated at least every 6,000 miles. For most, this aligns perfectly with when your oil needs to be changed. By having your tires rotated at the appropriate frequency, you're allowing each tire to rotate equally across the whole car so in the end, you can get the most miles out of them.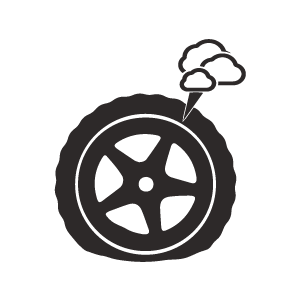 Tire Repair
Not all tire flats are in need of an entirely new tire. Sometimes, simple patchwork can do the trick to restore your tire back to proper and working condition.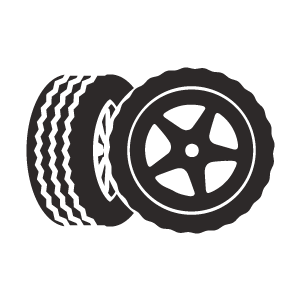 Tire Replacement
Regardless of mileage and usage, tires should be replaced every six years. Why? Because even if they haven't been used too much, the overall quality of tire still decreases. Overall, unless you're driving a ton of miles, every six years is a good rule of thumb to have your tires replaced.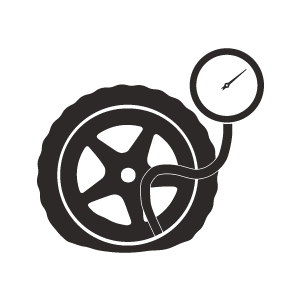 Tire Air
Need to drop in to quickly fill your tires with air? No problem. We have you covered.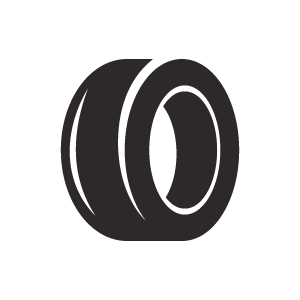 Tires
Every driver is unique as if their tire needs. Those who drive more miles will need a different more efficient set of tires than those who just take their car out for Sunday strolls. Another thing to consider is seasonal tires, too. Winter and summer tires both have different treads to keep us safe.
Tires are not the most budget-friendly part of your car to replace, which is why coming in for routine service is the best way for our team to call out any minor issues before they become larger issues. Things as simple as taking care of your tires when your tire pressure light comes on can save you in the long run. Did you know that having the right amount of tire pressure can save you from a flat tire? Whether you have too much pressure or too little, this can greatly impact the tire health and overall vehicle performance in areas like gas efficiency.
Tire Sales & Services at Performance Chevrolet
Is it time for you to get your tires checked out? Give Performance Chevrolet a visit today. We're conveniently located in Elkins, WV.
Find Tires
Performance Chevrolet Service Department Amenities
Certified Chevrolet Technicians
State-of-the-art Facility
Comfortable Waiting Lounge
High-Speed Wi-Fi
Beverages & Snacks
Friendly Staff
Performance Chevrolet

3222 BEVERLY PIKE
ELKINS, WV 26241