Your Hub for Certified Chevrolet A/C Recharges in Elkins, WV
Your Chevrolet makes driving a great experience, and one of the key factors in that experience is the A/C, especially during the warm months. When your A/C goes out, you could need a recharge, and at Performance Chevrolet, we're prepared to recharge your A/C and get it back to 100%. When you need cooler air, you can trust our certified Chevrolet technicians to help you out.
A/C Repair and Recharge Go Together
A/C is a closed system, which means the refrigerant inside shouldn't ever come out. If it does, that means there's a leak somewhere that needs to be fixed. That's why, before we refill your A/C with refrigerant, we'll make sure we've found the leak where the refrigerant is escaping so that we can fix it and put in a new part. After we're sure the system is closed again, then we can recharge your A/C to make the whole system work again.
How A/C Works: The Basics
Air conditioning uses the physical properties of chemical refrigerants to produce cold air. It starts with the compressor, which puts pressure on the gaseous refrigerant until it turns into a solid, which also heats the refrigerant. The condenser then cools the solid refrigerant while maintaining pressure, so it loses the heat produced when it became a liquid. Once that liquid is released into a non-pressurized chamber, the liquid becomes a gas, takes in the same amount of heat it released and cools the chamber and surrounding air since the condenser has already removed the heat. That air is blown towards you, and the refrigerant is reused all over again.
We Have OEM Parts for Your A/C Replacements
More often than not, a problem with your A/C requires replacing one or more parts of the A/C system. To make this convenient and excellent, we carry genuine OEM parts sourced from Chevrolet so that you can get the very best part for the job. We want you to have the very best, and OEM parts are the best we can provide.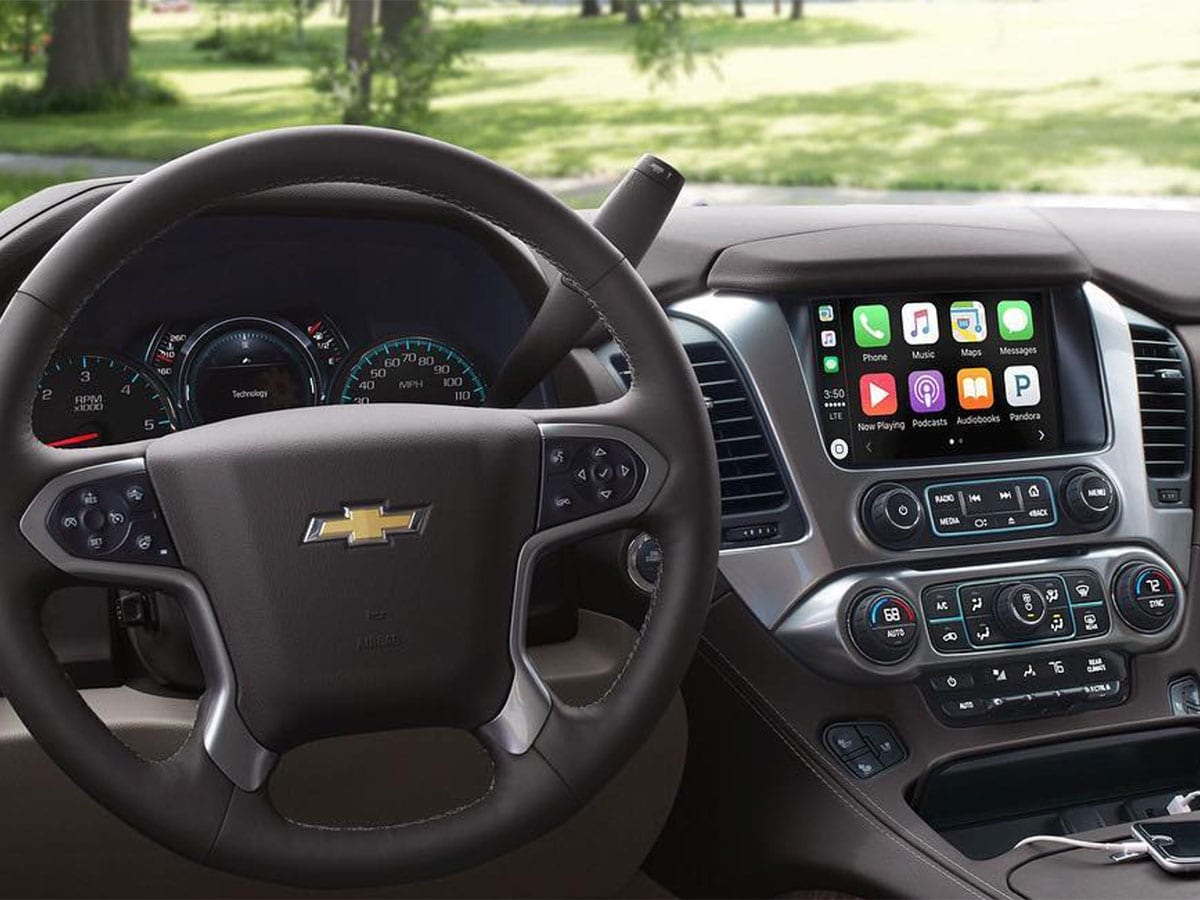 ---
Additional Services:
Diesel Oil Change
Windshield Wiper Blades
Schedule A/C Recharge Service at Performance Chevrolet
An A/C recharge will give you the refrigerant you need to keep your A/C going, and our A/C repairs will make sure you don't need another recharge soon. We invite you to relax in our comfortable waiting area while we take care of your air conditioning, and our certified technicians will treat your car like it were their own. Set up your appointment today and see why drivers in Belington, Beverly, Montrose, and Coalton visit usat our service center for A/C recharge service!
Schedule Service
Performance Chevrolet Service Department Amenities
Certified Chevrolet Technicians
State-of-the-art Facility
Comfortable Waiting Lounge
High-Speed Wi-Fi
Beverages & Snacks
Friendly Staff