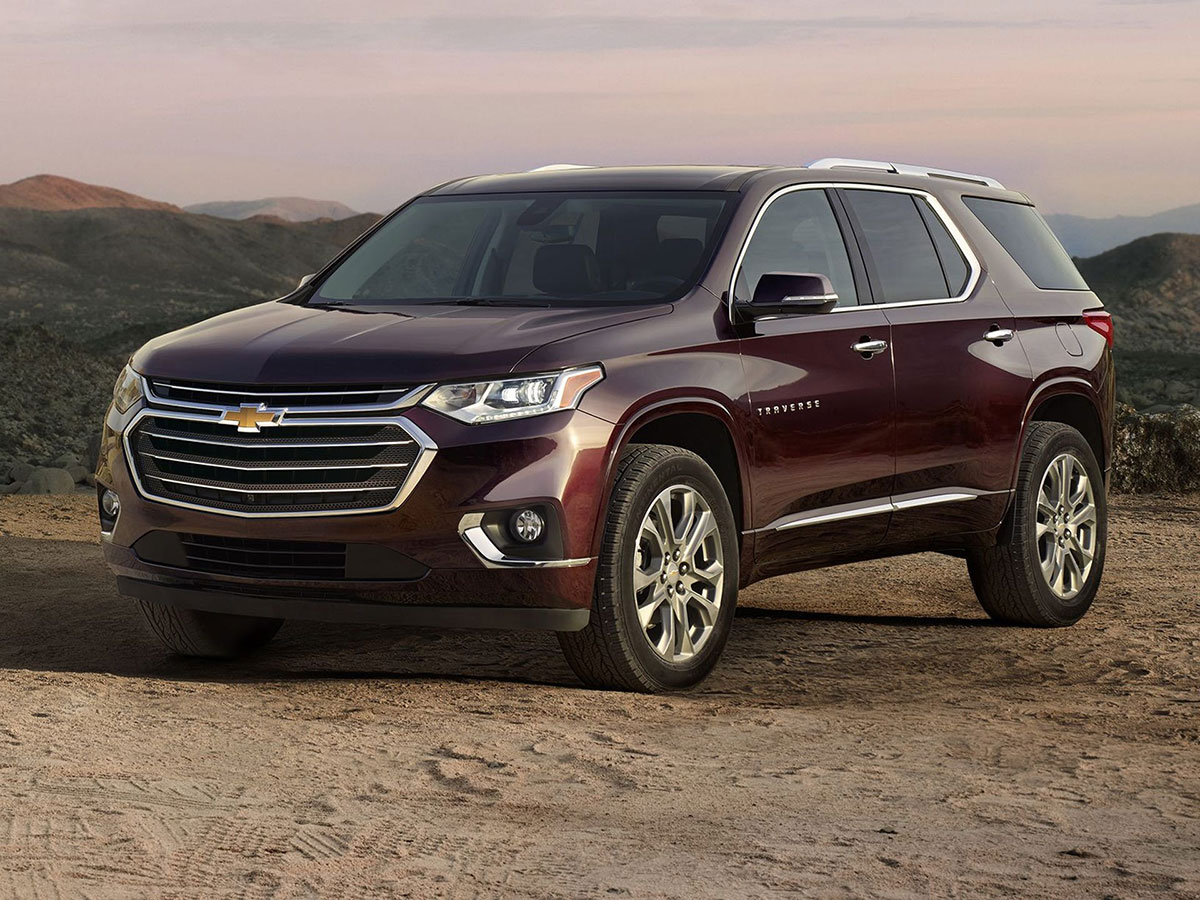 Comprehensive Brake Fluid Services in Elkins, WV
If you own a Chevrolet in Elkins, WV, you need to make sure that you take care of it. This includes the brakes. At Performance Chevrolet, we provide comprehensive brake services, which include brake fluid exchange. Learn more about your brake fluid reservoir below! For your brakes to function properly, they need to be appropriately lubricated. This is where brake fluid exchange in Elkins, WV, is critical. Your brake fluid's job is to make sure that your pedals function correctly, that your brake pads work well, and that any friction that is produced during the braking process dissipates properly.
Schedule Service
Service & Parts Specials
Why Should Brake Fluid Be Exchanged Regularly?
Over time, your brake fluid will become dirty, and the levels might start to run low. As a result, the performance of your brakes might start to suffer. In general, your brake fluid has to be exchanged every four to five years. If you wait too long to exchange your brake fluid in the local area, then your brakes might start to develop problems. This could also make your vehicle unsafe to drive.
Signs Brake Fluid Needs To Be Checked
There are several signs that you might need to rotate or replace your brake fluid in Elkins, WV. These signs include:
If your ABS light comes on, this is a guaranteed sign that you need to take a closer look at your brake fluid because it might need to be replaced or topped off.
If you are noticing that your pedals don't seem to work as well, then the problem could be your brake fluid.
If strange noises are coming from your car, particularly when you hit the brakes, then you need to check the brake fluid.
If there is a burning smell coming from your car, one of the first culprits could involve an issue with the brake fluid.
If you are looking for a team to help you take care of your brakes, look no further than Performance Chevrolet.
Additional Services:
Diesel Oil Change
Tire Rotation
Windshield Wiper Blades
Battery Replacement
Four-Wheel Alignment
Transmission Fluid Exchange
Brake Pad Repair
Multi-Point Inspection
Chevrolet Brake Fluid Exchange Services
At Performance Chevrolet, our customers continue to rely on us for their brake services because of our local experts, our transparency, and our willingness to place the customer first every time. We would be happy to do the same for you as well. Give us a call today to learn more about how our team can help you take care of your car's brakes!
Schedule Service
Performance Chevrolet Service Department Amenities
Certified Chevrolet Technicians
State-of-the-art Facility
Comfortable Waiting Lounge
High-Speed Wi-Fi
Beverages & Snacks
Friendly Staff
Service Hours
Monday

8:00 am - 6:00 pm

Tuesday

8:00 am - 6:00 pm

Wednesday

8:00 am - 6:00 pm

Thursday

8:00 am - 6:00 pm

Friday

8:00 am - 6:00 pm

Saturday

Closed

Sunday

Closed