Your Service Center for Certified Chevrolet Transmission Replacement in Elkins, WV
Transmissions are integral to the functioning of your car, and when yours goes out, sometimes the only thing to do is to get it replaced. This is a complex service that can take a lot of time and know-how, not to mention equipment, but at Performance Chevrolet, we're here to help you. Our state-of-the-art service center is fully equipped to handle all transmission services, including replacements, and our certified technicians are trained and educated to help you.
How We Replace Transmissions
A complete transmission replacement is complicated. It involves detailed detachments of parts and ensures that the transmission and other parts are supported during the process. Our technicians are experts at what they do, and they know your Chevrolet in and out. They'll make sure to disconnect everything in the proper order, drain your transmission fluid safely, and then put in the new transmission and go about re-connecting everything. With such a delicate operation, you can trust our professionals who have the experience and education necessary to get everything done right.
Signs You Might Need a Transmission Replacement
There are plenty of signs that you might be having transmission trouble, and that could lead to a replacement. For example, if you're hearing noises in neutral or a grinding or shaking when you switch gears, you should get your transmission checked out immediately. If you can't change gears, there's something wrong, and sometimes gears will slip out of gear while you're driving. There's often a smell associated with burning transmission fluid that can be an indicator of trouble, so make sure that you bring your Chevrolet in when you notice any of these signals of transmission problems.
We Make Your Transmission Replacement as Convenient as Possible
While nobody enjoys a significant service that tends to cost more money than usual, we do our best to help you while it's happening. We have a comfortable waiting lounge with high-speed Wi-Fi, beverages, and snacks that you can enjoy, and we also provide online service scheduling so that you can set the time and date that works best for you to get a ride elsewhere during the service. No matter what you choose, our friendly staff is here to help.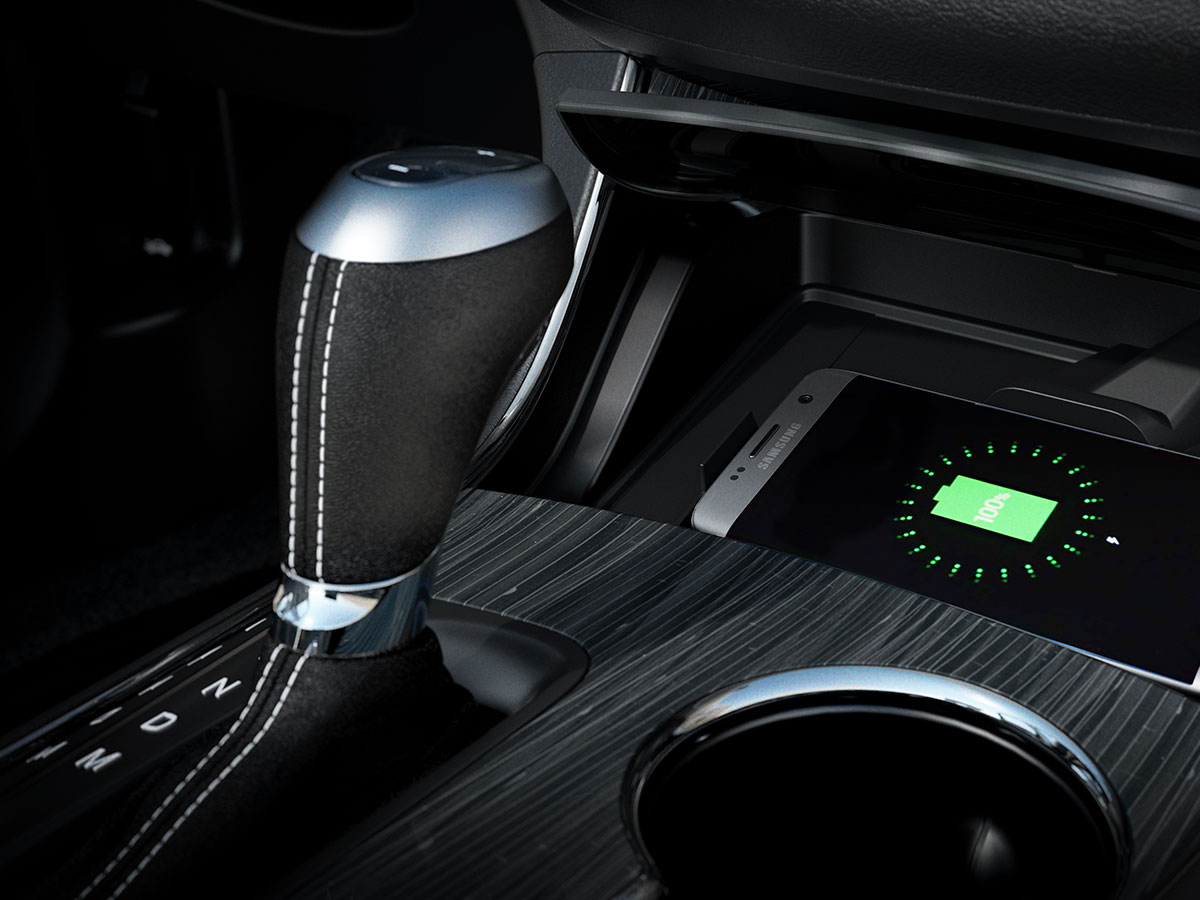 ---
Visit Performance Chevrolet for Your Transmission Replacement
Our certified Chevrolet technicians are professionals, and they'll make sure your transmission replacement goes over smoothly. We provide OEM parts at our service center, so we can offer a genuine Chevrolet transmission for your replacement, giving you the highest quality part possible for the job. Use our online scheduler and set up your appointment today to see why drivers in Belington, Beverly, Montrose, and Coalton visit us for transmission services.
Schedule Service
Performance Chevrolet Service Department Amenities
Certified Chevrolet Technicians
State-of-the-art Facility
Comfortable Waiting Lounge
High-Speed Wi-Fi
Beverages & Snacks
Friendly Staff
Service Hours
Monday

8:00 am - 6:00 pm

Tuesday

8:00 am - 6:00 pm

Wednesday

8:00 am - 6:00 pm

Thursday

8:00 am - 6:00 pm

Friday

8:00 am - 6:00 pm

Saturday

Closed

Sunday

Closed